A Mechanic You Can Trust. Since 2001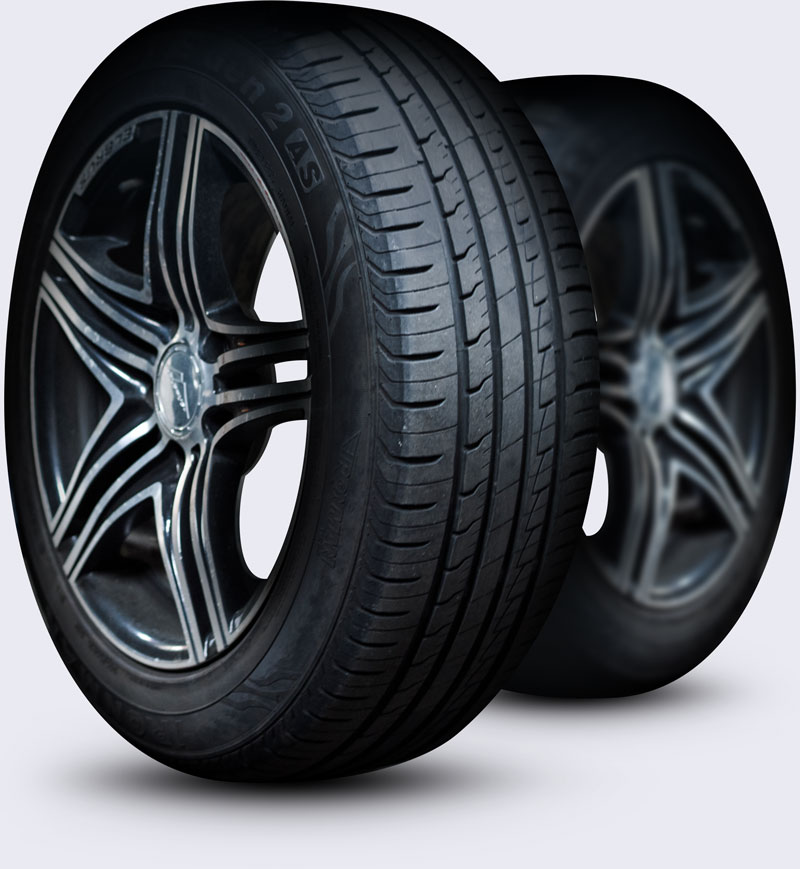 Centre Mécanique et Pneus Plus
"Welcome to the Centre Mécanique et Pneu Plus Website, your car care specialists! You have questions regarding your car? Come in to see one of our garage's experts! " -Elvis
Centre Mécanique et Pneu Plus, car repair shop in Laval, delivers an outstanding customer service since 2001. Our experienced team will analyze, repair and maintain your car providing you entire satisfaction.
Knowing that your car is in good hands ensures your peace of mind! Honest and trustworthy business. Never have to worry about your vehicle not being fixed correctly. Always available to answer questions.
These guys have been so helpful,prices are so reasonable, and they are honest. Our car had a little electric problem and they fixed it right away and since it was small they didn't charge for their help. Who other mechanic does that? I would take my car here if it had a problem.
They have always been able to fix my truck from transmission problems to burnt wire problem.  Always friendly and on time with repair.  Thanks.