Guide of Warranties offered to our clients
Assistance Plus
Be sure to drive safely with the Assistance Plus Warranty. It covers parts and labour for 18 months or 30,000 kilometres, whichever comes first.

In case of a car failure occurring outside the 40km radius from the Centre Mécanique et Pneu Plus garage where the repair was performed, you may be entitled to certain extra benefits with this warranty.
In the event of a car failure where the customer is unable to get to the garage where the warranted car service was performed and a towing service is needed, we will cover the towing costs for up to $75, depending on the situation.
If auto parts need to be ordered or the auto repairs simply take more time, we will cover the car rental fees for up to one day for a maximum of $30 per day.
Competitor's Warranties
Centre Mécanique et Pneu Plus repair shops goes the extra mile by honoring the warranties of all competing auto repair shops part of most competing networks and dealerships!
Limited Lifetime Warranty
Enjoy more peace of mind with our Limited Lifetime Warranty on many auto parts that your Uni-Pro repair shop installs on your car.
This free limited lifetime warranty includes parts covered that must be replaced due to manufacturer's defect or normal wear and tear.
Auto parts covered by this limited lifetime warranty:
Brakes
Steering parts
Suspension
Exhaust parts
---
Some conditions apply. Please talk to your Centre Mécanique et Pneu Plus auto mechanic to find out more about these  warranties.

---
Lifetime protection plan TerraClean
Centre Mécanique et Pneu Plus Maintenance & Lifetime Protection Plan
With the Terraclean Lifetime Protection Plan, you receive up to $4000.00 of free protection, just for taking proper care of your vehicle! It is fully transferable to a new owner when you sell your vehicle, increasing your resale value.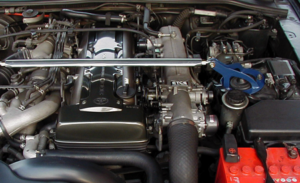 Best of all it never expires!
Contact Us, 450-688-7587 or stop by our shop to sign up for the Terraclean Lifetime Protection Plan.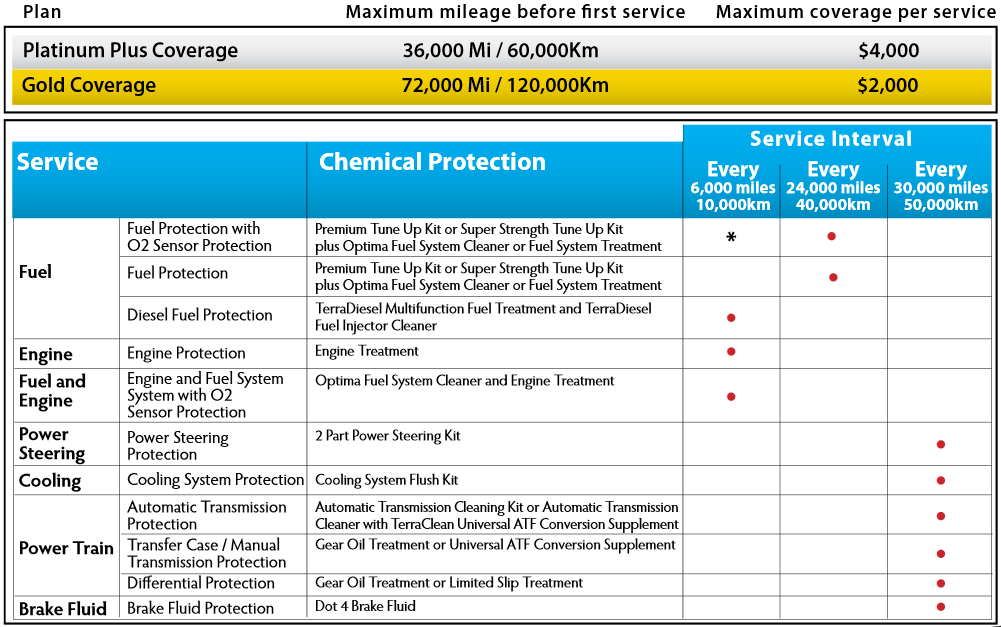 Ask your service rep for a copy of the protection plan with complete coverage detail.
---